January 24, 2023
Posted by:

Editor

Category:

News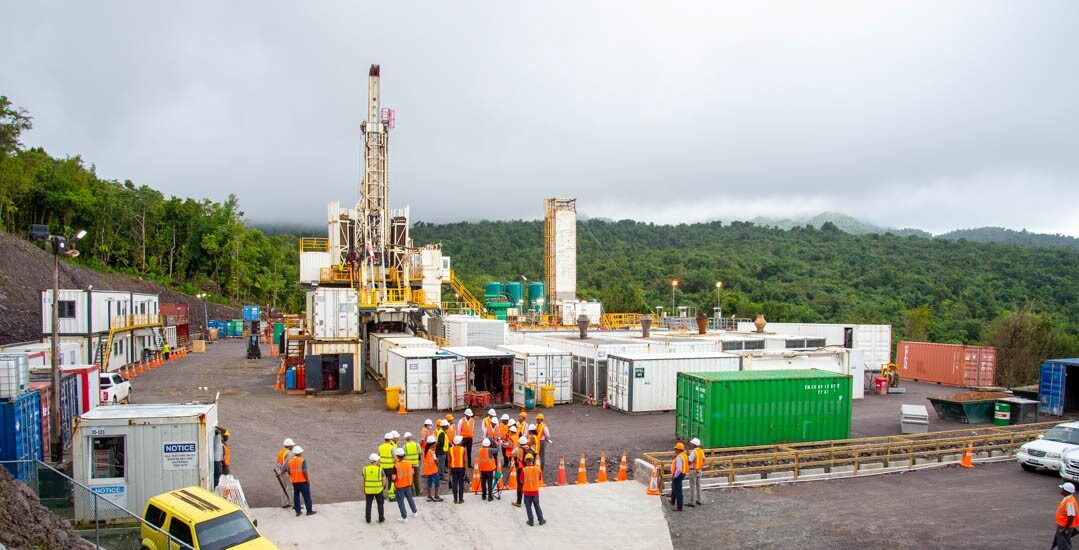 Most countries, the world over, have embarked on an initiative to transition to clean energy sources. According to a recent study, we will almost certainly pass a point of no return for dealing with global warming if governments worldwide don't transition away from fossil fuels, such as coal and natural gas, towards renewable energy by 2035.
With renewables now accounting for approximately 33 per cent of electricity generation, the island of Dominica is a CARICOM member that consumes the most significant proportion of its energy from renewable sources. Dominica decided to pursue sustainable energy strategies that support the promotion of energy efficiency and renewable energy initiatives.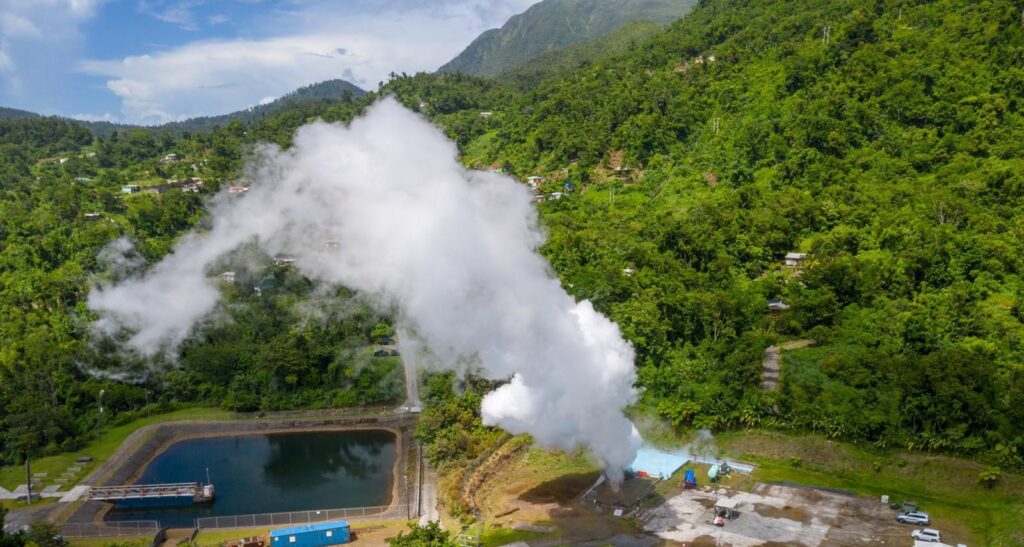 Today, Dominica is at the forefront in the use of renewable sources of energy among the OECS countries, generating from hydropower. And It has set its sights on achieving geothermal generation by 2024, an ambitious target for deriving the benefits of renewable energy – the aim is "Becoming carbon neutral through 100% domestic renewable energy production" by 2030.
Why is Dominica such an excellent platform for renewable energy?
Rich resources and excellent renewable energy potential: Dominica has high estimates of geothermal energy potential, ranging from 300 MW to 1,390 MW. Dominica's Geothermal Energy Project has progressed one step further with the drilling of a backup production well at Laudat. Hailed as a game-changer, the project will deliver economic benefits to the country including the potential to export. Currently, nearly one-third of the energy in Dominica comes from hydropower, which is currently the highest rate in the Caribbean, and the government is seeking to further grow its renewable energy production.
High solar and wind potential: The Caribbean is one of the best regions in the world for solar resources, averaging 217 days of sunshine per year. Dominica itself has an average yearly direct solar irradiation of 1392 kW/m2 and an average wind speed of 9.72 m/s, making it an ideal choice for solar and wind power generation.
2. Opportunities across the value chain: There is significant untapped potential across industries in Dominica, with avenues for retro-fitting off-grid solar and wind generators for hotels, resorts, government buildings, factories, offices and emergency shelters on the island.
Additional investment opportunities include renewable energy storage systems for renewable sources capacity building, maintenance services and sector skill strengthening, grid expansion and strengthening.
3. Potential of Down Stream Industries with Geothermal Power:
Dominica produces a variety of agricultural products that are dried and dehydrated – the use of geothermal energy to carry out this procedure holds a lot of promise for reducing the cost of processing these products. Fruits like bananas, oranges, grapefruit, and tomatoes are agricultural products produced in Dominica that are suitable for drying.
The heating of greenhouses presents a good opportunity for protective, climate-resilient farming on the island.
Heating of spas – Hot bathing, sauna or steam bathing can be an opportunity for making use of geothermal power in Dominica, which is a valuable source of ecotourism.
Some competitive strengths include the following:
Cost-effective labour: Dominica has a 20% lower annual labour cost for Engineers and a 26% lower annual labour cost for Renewable Energy Technicians compared to average labour costs for similar roles in the region.
Favourable economic conditions: Dominica has a corporate tax rate of 25%, lower than most Caribbean countries while also having the highest annual percentage GDP growth rate in the region of 5.66%.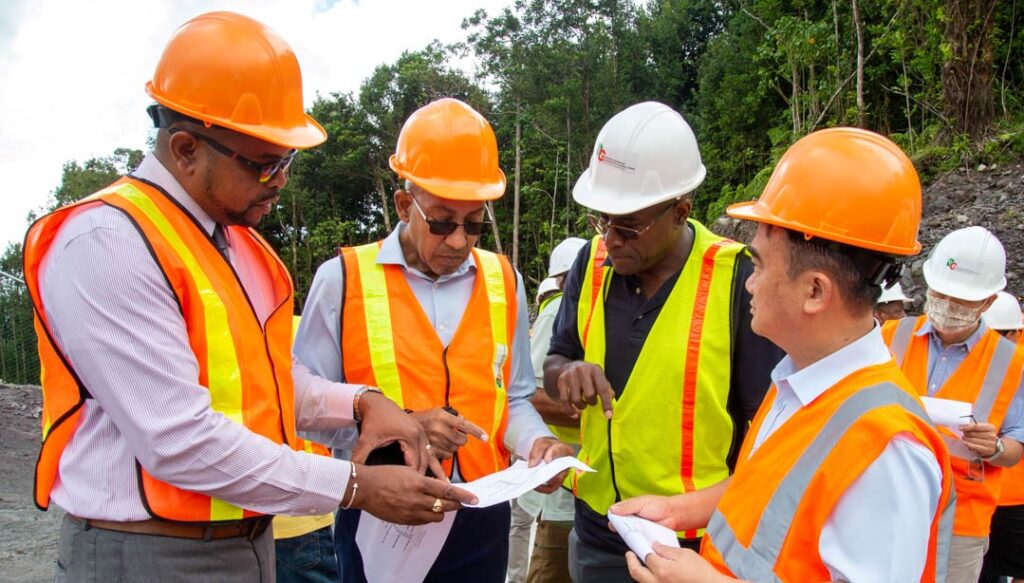 The Government of Dominica is committed to rebuilding Dominica as the world's first climate-resilient nation and is seeking to further grow its renewable energy sector by attracting private participation to advance the country's renewable energy ambitions. Invest Dominica Authority (IDA) is the Commonwealth of Dominica's government agency to promote Dominica as the location of choice for international investment and to assist them in establishing operations on the island. Contact us here for more information on Renewable Energy choices and investment opportunities in Dominica.