Our rich soil, abundant fresh water supply & high biodiversity supports sustainable businesses.

The manufacturing, agri-business, fishing, and aquaculture industries are growing in Dominica. The island offers fertile ground for growing tropical and specialty crops, along with clean water for cultivating various marine species. Investors can also maximize on Dominica's reputation as The Nature Island of the Caribbean for marketing and branding to high end markets.
With food security, health, and safety being major global concerns, expansion of manufactured products, natural agribusiness, aquaculture and sustainable fishing is a priority.
Thirty-three percent of the total area of Dominica is rich agricultural land.
The island has 28,500 square kilometres of marine areas, 148 kilometres of coastline, numerous fresh-water lakes and 365 rivers.
Stunning biodiversity, and secure spring and surface water sources contribute to the land's suitability for organic farming
Duty free access to CARICOM for manufactured products, agri and aqua products.
As many as eighty rivers pour out along the east and west coastlines of Dominica to the Caribbean Sea.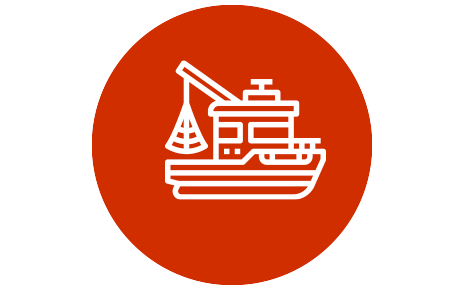 Pre-approved fiscal incentives for Agriculture, fishing and manufacturing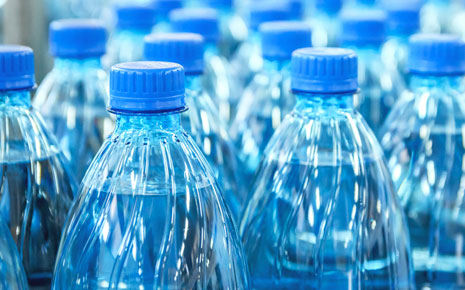 BOTTLED WATER
The fastest growing segment of bottled water industry; spring water and vitamin flavoured water for both domestic consumption and export are synonymous with Dominica's established brand name as Nature Island of the Caribbean.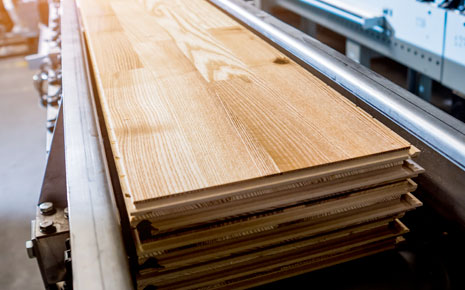 MANUFACTURED PRODUCTS
Dominica is the ideal location for manufacturing and processing that would make use of its bountiful natural resources and skilled workforce.
Among other, opportunities exist in:
Agro processing
Furniture & craft production
Beverages & Teas
Condiments & sauces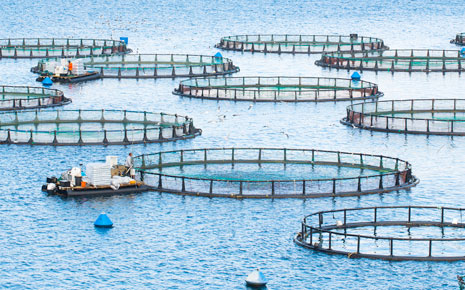 FISH FARMS
The vast marine and freshwater resources present exciting potential for new investment as global demand for sustainably sourced seafood increases.

Marine based aquaculture with low trophic level species such as seaweed, sponges, sea cucumbers, corals, and mussels
Freshwater aquaculture for shrimp, tilapia, and prawn production
Sea based aquaculture ventures (coastal and offshore) with high trophic level
SUPPLY CHAIN
For sustained growth in the agriculture and manufacturing sectors complimentary support services are critical. Opportunities are provided for

Packaging and Marketing
Suppliers of inputs
Research and development
Related software development, data collection platforms and sharing tools that create traceability and efficiencies
INCENTIVES AND BENEFITS
Businesses involved in the manufacturing/ agro-processing aqua-culture, and agricultural sectors may be entitled to government incentives.
The Government of Dominica offers a very generous fiscal incentive package for investment in these areas that includes:
Duty-free importation of building material fixtures and fittings
Duty-free importation of equipment, machinery, appliances and spare parts, generators, commercial or specialized vehicles
Duty free importation of office equipment, machinery, and furnishings
Duty free importation of raw and packaging materials
Exemption from the payment of VAT on capital imports up to the commencement of taxable activity
Corporate tax exemption on qualifying expenditure for up to 15 years
Exemption from payment of income tax on profits and dividends during a tax holiday.
Carrying over of losses incurred during a tax holiday, after the cessation of the tax holiday.
Investment/Income tax credit with respect to capital expenditure related to the construction, acquisition, or improvement to an asset, if a tax holiday is not being enjoyed – 10% of expenditure in an assessment year but not greater than 50 thousand or 50% of tax liability. Tax credit can be carried over.
Approved Manufacturers – Exemption from the payment of Value Added Tax and import duty on equipment, machinery, packaging, and labeling materials used in production.
Duty free and VAT exemption on the importation of agricultural inputs, tools, and equipment.