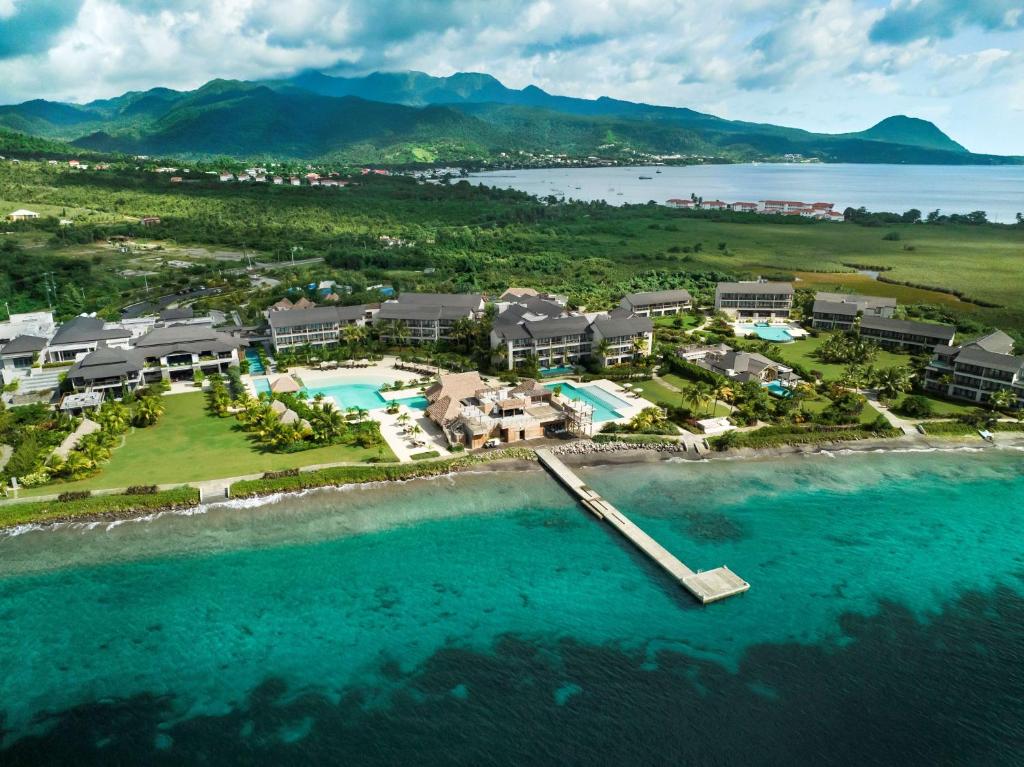 Dominica Is the Ideal Caribbean Investment Destination
#6 for Cost Effectiveness by FDI Intelligence
#8 for Safety, Stability, Health & Education by FDI Intelligence
15-minutes to French Soil & 2 Hours to U.S. Port
Free Movement of Profits & Dividends
No Capital Gains, Estate or Death Tax
Trade Agreements with Europe & CARICOM
Unrestricted Foreign Ownership of Businesses
Dominica's natural resources are unmatched. With access to 365 rivers, there's a virtually unlimited water supply, soil conditions ideal for high-value specialty crops, and a natural environment that supports world-class spas and ecotourism. 
Dominica is on a mission to be the most climate resilient nation in the Caribbean, investing in green energy and infrastructure to ensure that downtime from storms is minimal, if at all. This mitigates risk for investors while giving them access to the Caribbean's rich opportunities.
The technology and back office sectors are leveraging Dominica's strong, reliable ICT sector and multi-lingual educated workforce. Dominican's light accent and cultural affinity with North America and Europe, makes this an ideal destination for call centers and back office processing, while a history of manufacturing excellence has drawn high-value manufacturers to the island. When combined with a growing renewable energy sector and attractive service sector, Dominica is truly the land of opportunity. 
Here, investors have everything they need to launch or grow a successful venture, including hands-on support from Invest Dominica.