The Invest Dominica Authority is Here to Help You Access All of the Opportunities Dominica Has to Offer.
Invest Dominica Authority (IDA) is your resource for exploring business opportunities.
We act as a guide through your business development journey – to assess sites and facilities for suitability; to act as your liaison with government agencies; to connect you with suppliers and service providers; to assist you with recruiting and training the workforce you need.
When you leverage our expertise and connections, your business start-up path will be well-thought out, and you can confidently move forward, knowing that you're set up for success.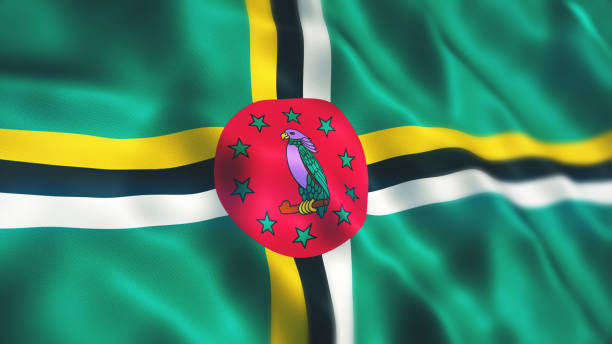 A WEALTH OF SUPPORT & RESOURCES
The Government of Dominica welcomes you and is inviting you to invest in the Caribbean's most sustainable economy.
There are financial and tax incentives, along with our Citizenship by Investment program, that makes it easy to do so. These include generous tax holidays, import duty and tax waivers, and streamlined processes for issuing of licenses and permits.
Invest Dominica Authority provides a "One Stop Shop Facilitation" service to investors to guide them through the various stages of the Investment Process. Our highly efficient and competent staff provides quick and professional services, and can serve as a general guide for all things Dominica.
OUR MISSION
To facilitate and actively promote investment opportunities in Dominica, through the formulation and execution of national policies, investment generation and servicing.
OUR VISION
To become the preferred investment location for sustainable development in the Caribbean.
OUR MANDATE
Formulate strategies and programmes to promote Dominica as a destination in which to invest.
Execute strategies, programmes and activities to promote Dominica as a destination in which to invest.
Provide information to investors and prospective investors, domestic and foreign, on the legal, financial, real property, industrial relations requirements and other matters relating to the establishment of business enterprises in Dominica.
Compile and disseminate information on available investment opportunities in Dominica.
Provide local and foreign investors and prospective investors with information on potential joint venture partnership.
Liaise with government agencies, departments and authorities to identify and secure suitable land that may be required by investors and prospective investors to implement investment projects.
Establish procedures to process applications for investments projects and investment incentives efficiently.
Provide services to assist investors and prospective investors, domestic and foreign, to obtain such certificates, approvals, authorizations or permits as may be required by law to establish and operate business enterprises.
Process applications for investment incentives consistent with the law and policy of the Government.
Advise on ways to improve the industrial and investment climate of Dominica.