Dominica Is the Ideal Investment Destination
Dominica has abundant opportunities for investors. The government is on a mission to make Dominica the world's first climate resilient nation by 2030 and we are on our way to achieving that goal. This significantly reduces the risk for investors looking for long-term opportunities in the Caribbean.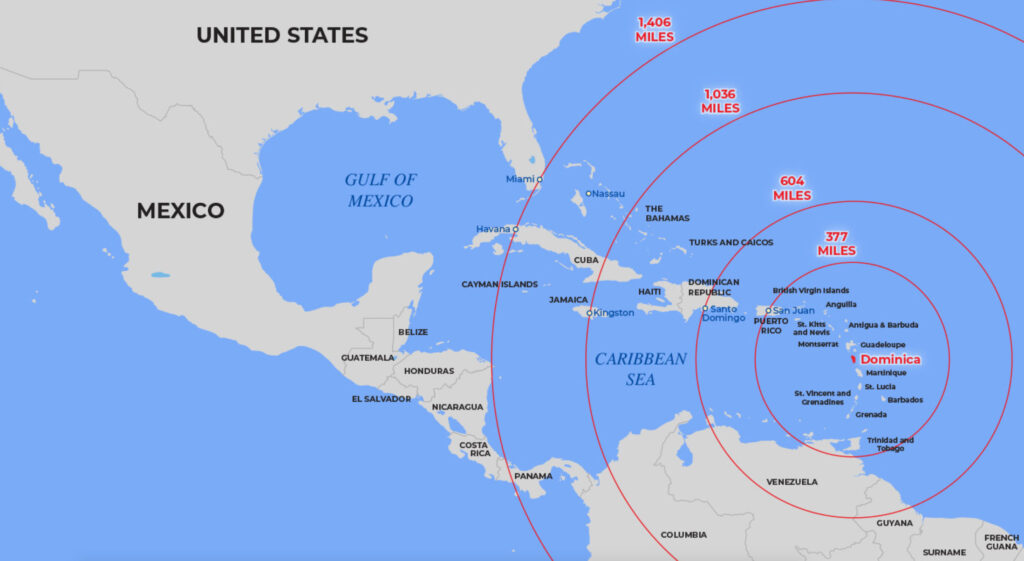 OUR LOCATION
The Commonwealth of Dominica, located in the Eastern Caribbean, is the largest and most northerly of the Windward Islands, between the French territories of Martinique and Guadeloupe making it the gateway to Europe. Dominica is connected to North America with direct flights weekly via Miami.
Dominica is an entirely different place than the Dominican Republic. Dominica lies 1,400 miles south of Miami, at latitude 15° north and longitude 61° west, and between the French Overseas Departments (DOMS) of Guadeloupe and Martinique. Dominica is the dividing point of the Caribbean islands' Windward Islands to the west and the Leeward islands to the east, making it an ideal location to base a business serving multiple Caribbean/CARICOM nations. With a well-managed port, it's fast and convenient to move products cultivated in Dominica to other parts of the world.
DOMINICA IS A PREFERRED LOCATION GIVEN 
Its abundance of natural resources in particular water, rich biodiversity, and 33% of fertile agricultural lands
The existence of a stable political and a friendly doing business, environment
Its highly educated, skilled, and trainable workforce
Its full cable fiber and 100% network coverage
Geothermal energy development advancement
Its low crime rate and is relatively safe with no major security concerns
FOR COST EFFECTIVENESS
BY FDI INTELLIGENCE - 2017/2018 RANKING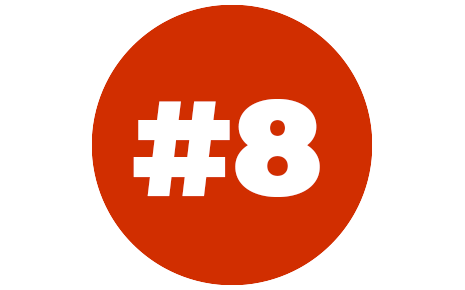 FOR SAFETY, STABILITY, HEALTH & EDUCATION
BY FDI INTELLIGENCE –
2017/2018 RANKING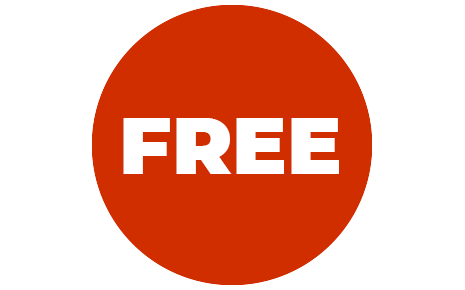 MOVEMENT OF PROFITS & DIVIDENDS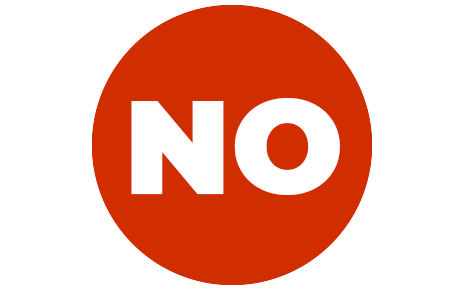 CAPITAL GAINS, ESTATE OR DEATH TAX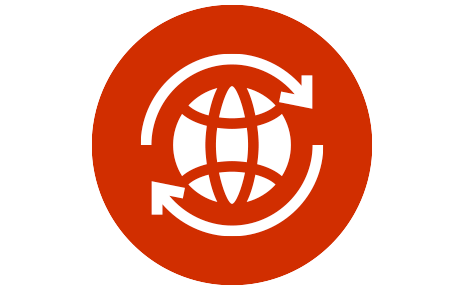 TRADE AGREEMENTS WITH EUROPE & CARICOM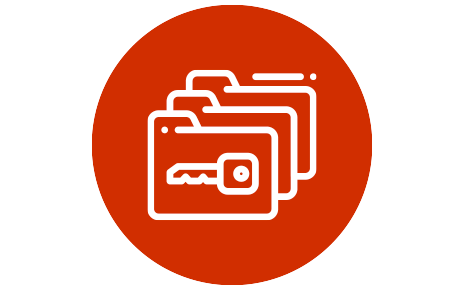 UNRESTRICTED FOREIGN OWNERSHIP OF BUSINESSES