The "Nature Island" of the Caribbean - Dominica is an Emerging Leader in Sustainability and Ripe for Ecotourism Investment
Ecotourism is a lifestyle choice, and Dominica – with its pristine rainforests and coastlines, waterfalls and hot springs, abundant plant, and animal life above and below the water – is exactly what eco conscious people are looking for in a Caribbean vacation. The US, Europe, and the Caribbean are key source markets for most visitors who come to experience Dominica's unique tourism product firsthand.
Dominica's rich and unique culture has been packaged as a tourism attraction. Various festivals are organized annually, with the anchor festival the World Creole Music Festival being held during the period October/November.
Annually tourist expenditure contributes more than US$73 million dollars to the economy. Furthermore, tourism generates a significant percentage of Dominica's total foreign exchange.
Second Largest Boiling Lake In The World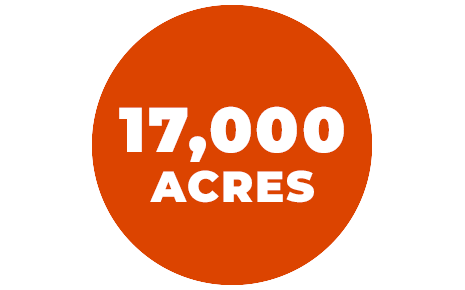 World Heritage Site Featuring Lakes, Hot Springs, And Volcanoes - Morne Trois Pitons National Park
Sustainable Environment- Over 66% Of The Island Is Covered In Forest, 20% Is Protected By Law.
Rated Top 5 Dive Destinations In The World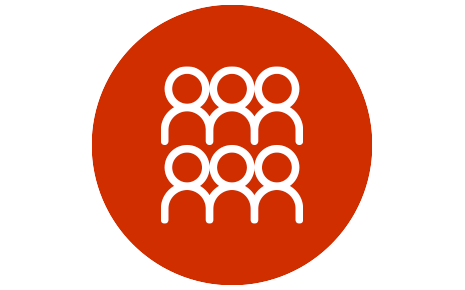 Home To The Indigenous People- Kalinago
ACCOMMODATION
Hotel and resort developers can get in on the building groundswell of interest in Dominica by constructing visitor accommodations that are environmentally friendly, and exceptional in the service and experience such as:

Boutique hotels
Eco- resorts & villas
Lodges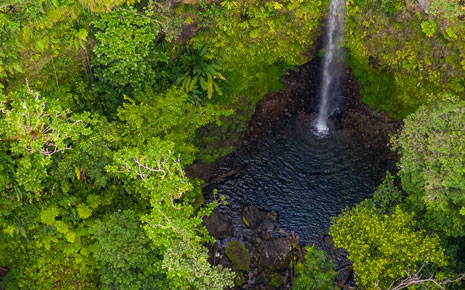 TOURISM SERVICES
As part of efforts to diversify and expand Dominica's product offering, opportunities exist to provide complementary tourism services in areas such as:

Fine dining restaurants
Adventure tourism
Duty free shopping
Sports tourism
Medical Tourism
Film and Entertainment
Pirates of the Caribbean Part 2 & 3 were filmed in various locations on the Island.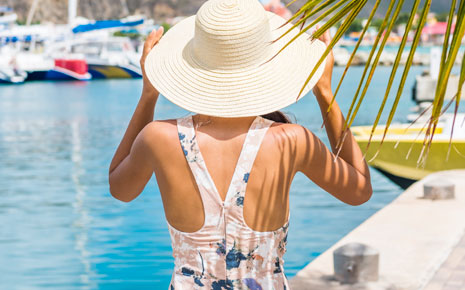 MARINE AND YACHTING
A site on Prince Rupert Bay on the northern part of the island has 60 acres of land that has been earmarked by the government for marina development with the possibility of a Public Private Partnership. This sheltered bay attracts hundreds of yachts each year and has additional real estate further inland to support villa and condo development.
SPAS AND WELLNESS CENTRES
The availability of natural, underground hot water sources makes Dominica ready for future investment in spas and there are multiple privately owned sulphur spas in the country. The island boasts of an abundance of herbs used in medical research and other plants for the productions of healing oils and teas which can be used in spas as well.
BIO-PARK
The island's pristine environment, its unspoilt eco-systems, its rich biodiversity, its World Heritage status for its Morne Trois Pitons National Park and the efforts at conservation, provide Dominica with the ideal platform to develop bio parks.
INCENTIVES AND BENEFITS
The government of Dominica fully supports all tourism investments and has backed up their commitment with incentives being made available for the development and expansion of:
Duty-free importation of all building materials, fixtures, and fittings
Duty free importation of articles of hotel, furnishings, equipment, appliances, and operations vehicle
Exemption from payment of VAT on capital imports up to the commencement of taxable activity
Exemption from payment of corporate income tax
Unencumbered 100% profit repatriation
Exemption from the payment of withholding tax on relevant external payments
Duty-free importation of equipment and furnishings required for cosmetic and spa services