September 30, 2018
Posted by:

Editor

Category:

News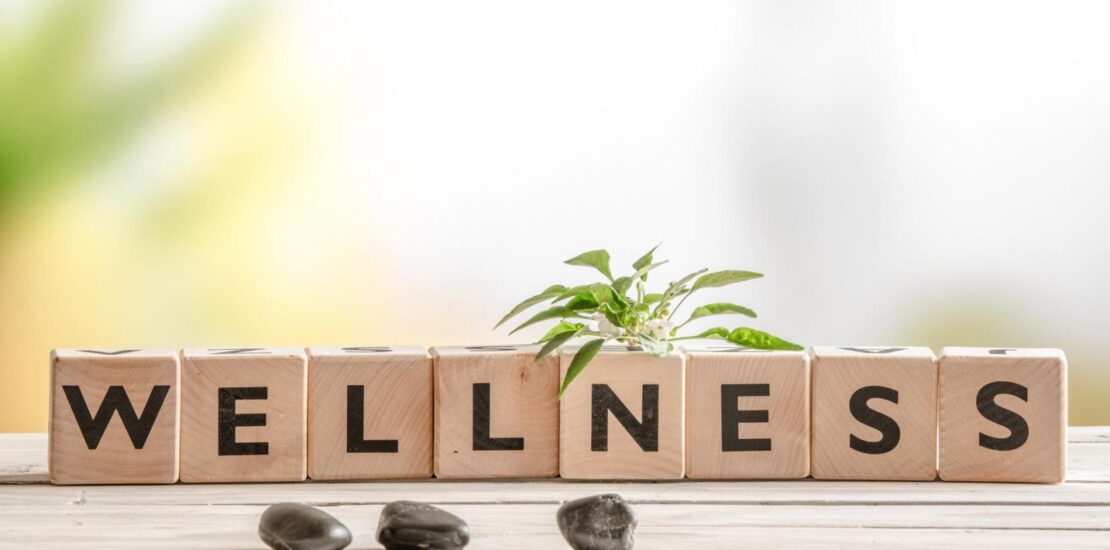 The motto of a popular secondary school on the island reads "mens sana in copore sano" translated 'a healthy mind in a healthy body. It speaks to the total health of an individual. Very often when speaking of health, the focus is on physical health, but the importance of mental health cannot be overlooked as they compliment each other. Our environment plays an important role in our health status and as the "nature Isle of the Caribbean", Dominica is well poised to offer its nationals and visitors the opportunity to live a healthy life.
To maintain physical health requires balance and discipline. What we put into our bodies must be utilized effectively to maintain a healthy equilibrium. We have at our disposal what many leave their familiar spaces to find elsewhere. An abundance of clean, cool refreshing water can be found all over the island. The rich fertile soil lends itself to the cultivation of an array of foods and lessens our reliance on imported, processed foods. And having feasted on nature's bounty, the opportunity for the effective metabolizing of what we have ingested is but a step away. The topography of the island provides the opportunity for hikes of varying difficulty, catering for exercise neophytes as well as enthusiasts. These hikes encourage not only the effective metabolizing of what we have consumed, but it allows for the opportunity to connect with self.
The exploration of the island on foot is ideal for promoting mindfulness, an important aspect of mental health. Hikes create opportunities to connect with oneself in the moment while appreciating the beauty of whatever is around; be it a mountain, valley, waterfall, or lush vegetation. They provide opportunities to feel the cool air on one's skin, or moving through one's nostrils as the ever so gentle breeze flitters through the forest and stirs to the sounds of nature. Then, as the effect of the challenge begins to gnaw at every tendon or muscle, the opportunity to immerse oneself in a cold or hot natural bath, nature's remedy for recharging is available. The island also offers the tranquil environment and natural resources and remedies from various herbs and plants for recovery and rejuvenation from physical illnesses and medical procedures.
What Dominica offers is priceless. The IDA is ready to partner with you to help welcome more visitors to our shores to enjoy healthy living. A company that offers varying levels of hikes with knowledgeable guides throughout the island, followed by the opportunity to rejuvenate in one of our many water spots, and nourishment with nature's bounty available at local eateries, can allow others to experience what is possible for us every day. The opportunity exists to operate a business which will attract a different type of visitor to the island; one to whom physical and mental health is of paramount importance.