Douglas–Charles Airport
Douglas–Charles Airport is an airport located on the northeast coast of Dominica, 2 mi (3.2 km) northwest of Marigot. It is about one hour away from the second largest city Portsmouth.
The airport features one 5,761-foot runway. Runway 09 has a 1,158 foot Displaced Threshold due to the rising terrain to the west of the airport, with an available landing distance of 4,603 feet. 
Night service to the airport has recently been approved after a series of tests and studies by the Eastern Caribbean Civil Aviation Authority and the International Civil Aviation Organization respectively.
As of 2021, the government of Dominica has negotiated with various airlines—including Air Canada, Delta Air Lines, JetBlue, and United Airlines—for new service options to Canada and the northeastern United States.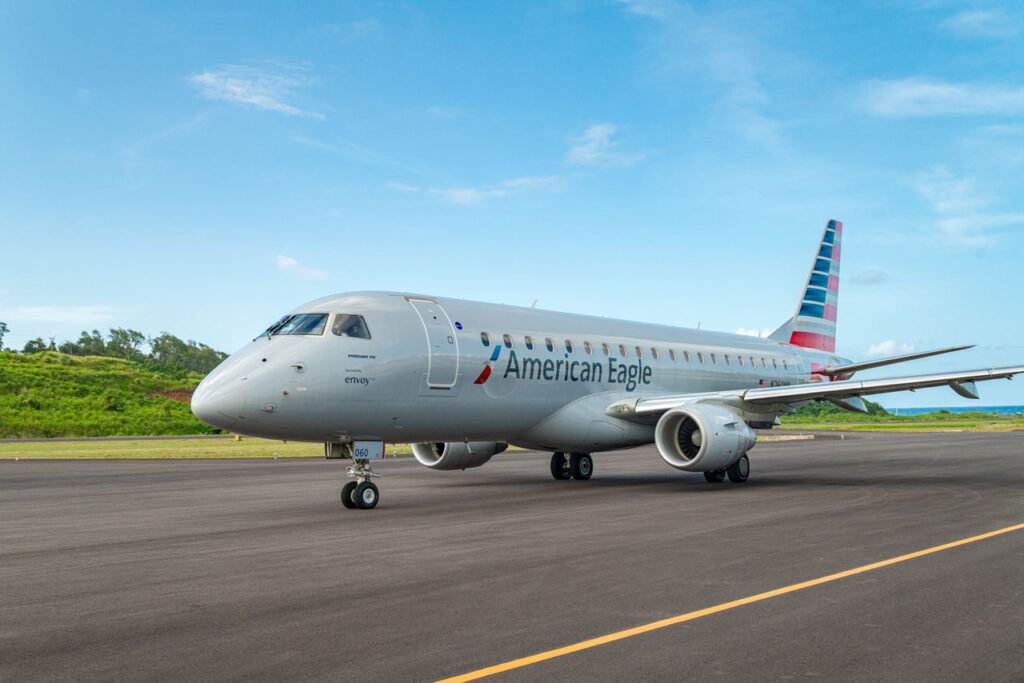 Douglas Charles Executive Lounge
A Welcoming Haven for Travelers.